Home Delivery Service

Home Delivery Service
Home delivery is an excellent option if you prefer to do all of your car-shopping and car-buying without coming into our dealership. Delivery customers prepare to buy their chosen car from home (ie. secure financing, trade appraisal, etc.), but don't complete the purchase until after at opportunity to test-drive and see the vehicle in person. Once you confirm the car is the one, your sales consultant will be able to collect all appropriate signatures on your paperwork and complete the transaction. To get started, choose a car and request Home Delivery. We will call you to confirm your request, set the delivery location, and walk you through the steps to prepare.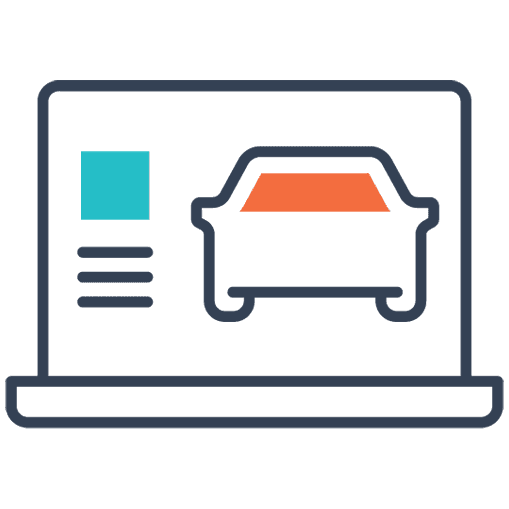 1. Select a car and request "Home Delivery"
We'll call to set date, time, and location specifics.*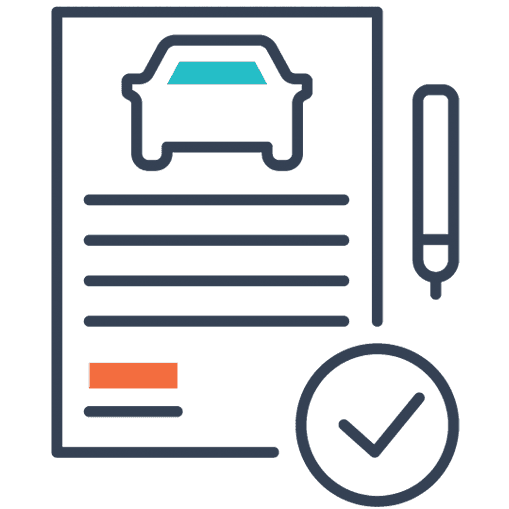 2. Prepare online for your delivery
Get Pre-Approved if you are financing. Get an offer if you are trading in your old car.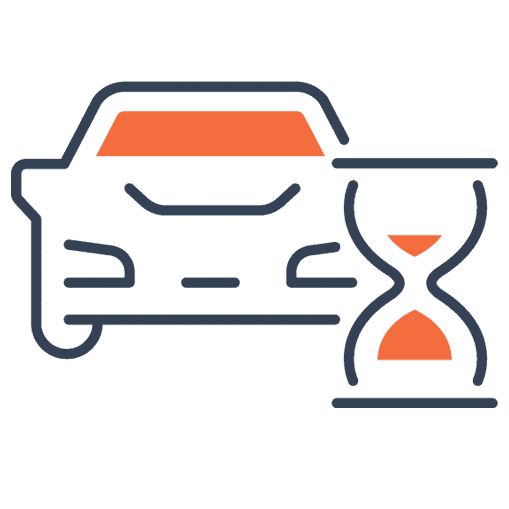 3. Complete as many steps as you like to prepare
There is no obligation to buy when we bring the vehicle to you.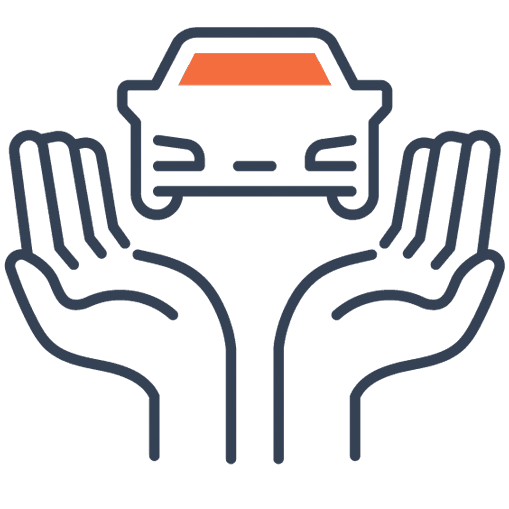 4. Drive it and sign your paperwork
If it's the car for you, our drivers have everything you need to complete the transaction from the comfort of your own home.
*Julio Jones Kia delivery is available within 60-mile radius of our dealership. Not available to all customers. Applicable shipping fees may apply. Contact us for complete details.
---